What's New at Swan Dust Control?

May 2021
News
Swan adds to its fleet of trucks to ensure we get all of the deliveries made. Swan has trucks serving a large area of Southern Ontario.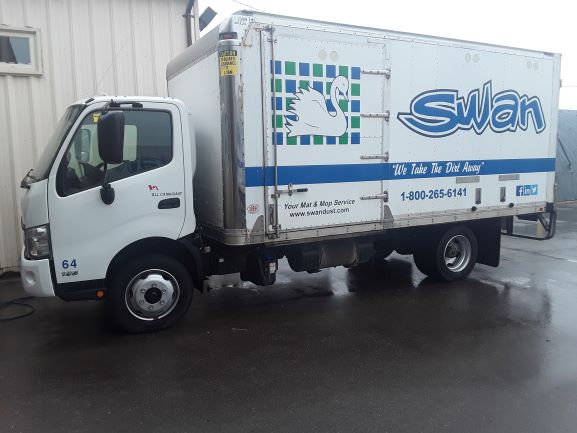 March 2021
News item 1.
Always looking for ways to improve, Swan has invested in its plant and processes that have resulted in a 7% decline in electricity use, a 10% decline in water usage and a 17% decline in gas usage. We are always working to provide a superior product to our customers while taking care of our environment.
News item 2.
We introduced Hand San 80, which is developed to the World Health Organization standards.
Our hand sanitizer is 80% Ethyl alcohol and is Health Canada licensed. Fight Covid 19 and other viruses with our wall mounted or floor standing hand sanitizer stations.
News item 3.
Did you know the Swan offers Air Fresheners? With several scents to choose from, let Swan provide and manage these for you.