Big Savings On Our Custom Logo Mats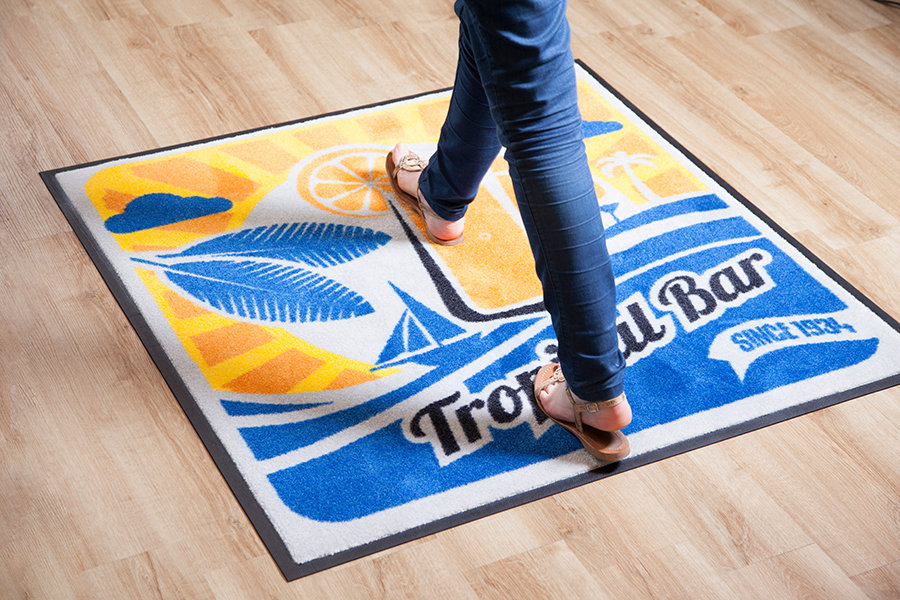 Are you considering adding a logo mat to your business?  You are in luck as we have a summer promotion for custom logo mats that runs from July to August. 
Our logo mats are:
Photographic-Quality Print – Logos and designs are digitally printed at 76 dpi, making fine details, shading, and 3D images achievable
Eco-Friendly – PET (polyethylene terephthalate) carpet surface contains 100% recycled content reclaimed from plastic
Fade Resistant – PET yarn has excellent color-fastness and is resistant to fading from repeated washing/cleaning
Stain Resistant – PET yarn is naturally resistant to staining
There are 60 standard colours you can choose from.  Contact Swan today for a free digital artwork proof.  Order during July or August and receive high discounts.