Swan's Rental Treated Dust Mops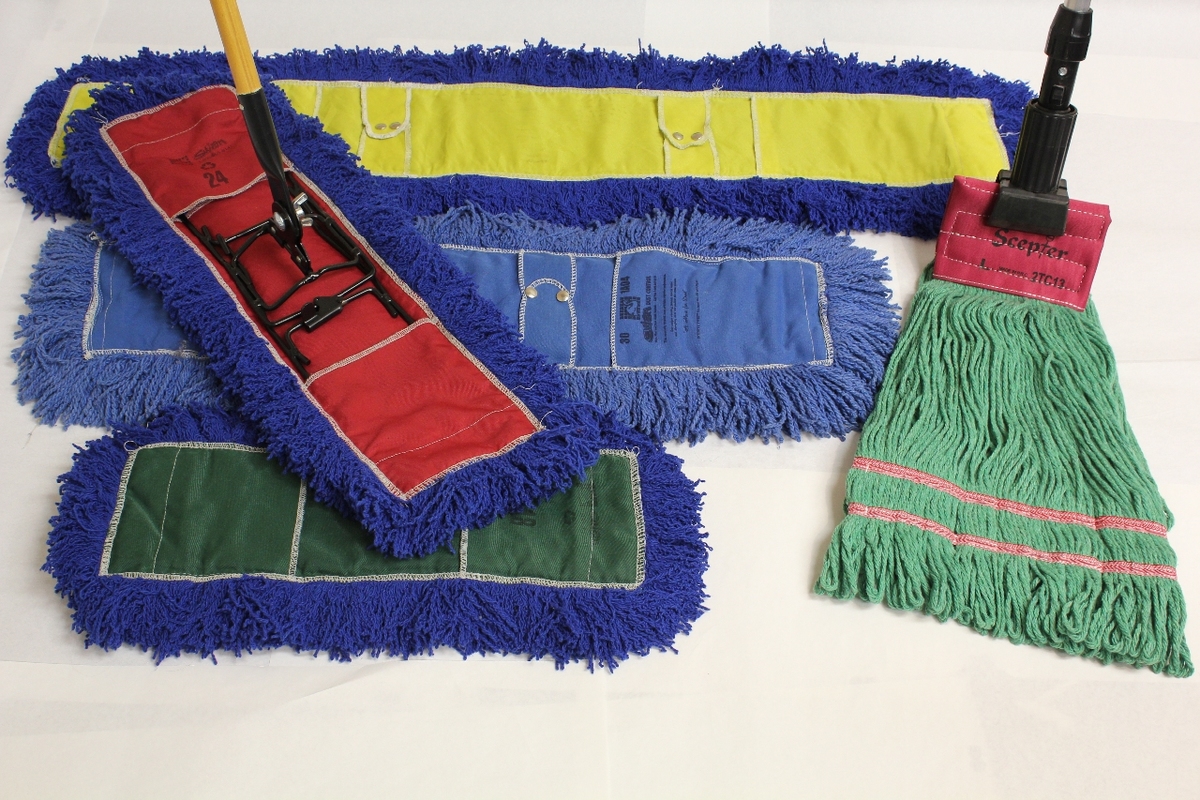 Swan is the largest supplier of treated mops in North America.  Our mops work great for many floor surfaces including concrete, hardwood and tile. We get dirt left behind by others.
The treatment is evenly distributed throughout the mop. This treatment enables superior pick-up and retention of dust and dirt.  It grabs the dirt and holds it, which means it isn't released into the air. This allows for less time cleaning, and a healthier environment.  Removing dirt from the floor will protect the floor surface, avoiding scratches and damage to the surface.
Our mops come in five sizes, and there are three different mop handles to choose from.
Our mop rental and cleaning service will take the dirty mops away and replace them with clean stock.  Experience what thousands of other customers already know. Our mops are safe enough for daycares and healthcare environments.
Contact us today to get a free sample, and see for yourself.