How Will Swan's Rental Mats Benefit You?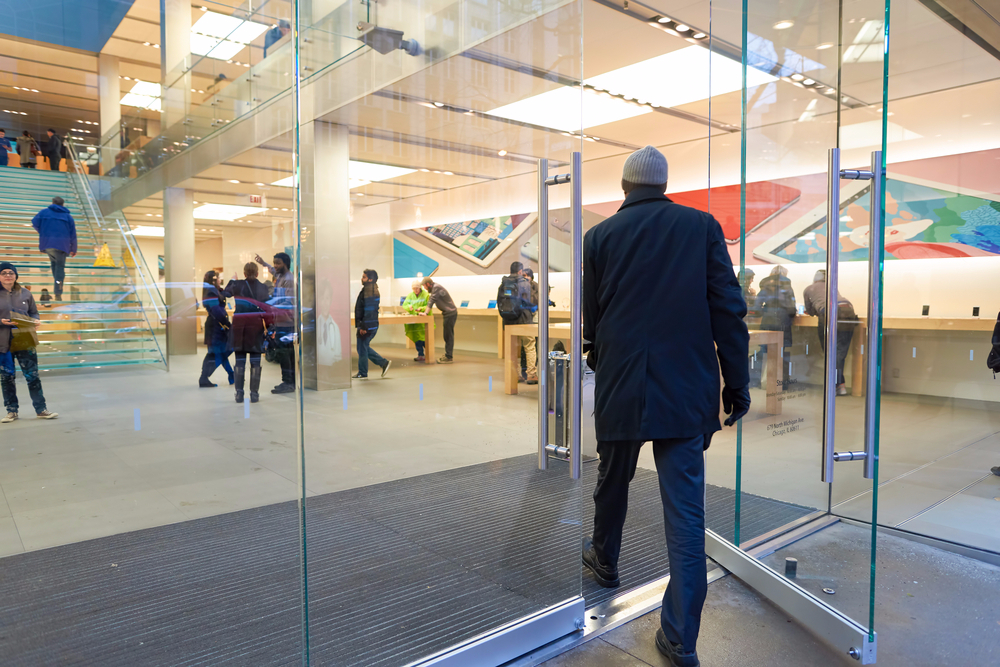 We're glad you asked!  At Swan Dust Control, we strive to make things simpler and less time consuming for you so that you can focus on what's most important- your customers!   We realize the number of hours that can be spent cleaning up your business; especially when you don't have mats to help keep the dirt off of your floors.  Swan provides a mat rental service for all kinds of businesses throughout Southern Ontario.  Our rental service has several benefits:
- No Up Front Investment- We provide several different items (mats, mops, air fresheners, and Purell dispensers) on a rental basis, which means that you do not have to purchases these times, nor worry about keeping an inventory.  
- Continuous clean item supply- you will always have a continuous, un-interrupted supply of clean items on a regular basis.
- Professional washing, drying, and sanitizing- your soiled items are picked up at your location, and exchanged with clean ones.  The soiled items are brought back to our plant for professional cleaning.  This means you have more time to focus on your business. 
- Lower Maintenance costs- when you factor in the cost and time spent in purchasing items like disposable mats, plus the money that goes into cleaning them, your overheads will be higher than what you spend on the right rental program. 
- Helping the Environment- service rental programs are based on recycling items and cleaning materials.  By doing so, we help the environment, and avoid disposable items that end up in landfills. 
The list goes on!  If you want to learn more about the benefits of our rental mat service, give us a call.  We will provide a no-obligation facility assessment by one of our representatives.