Keep Health at Hand with Hand San 80!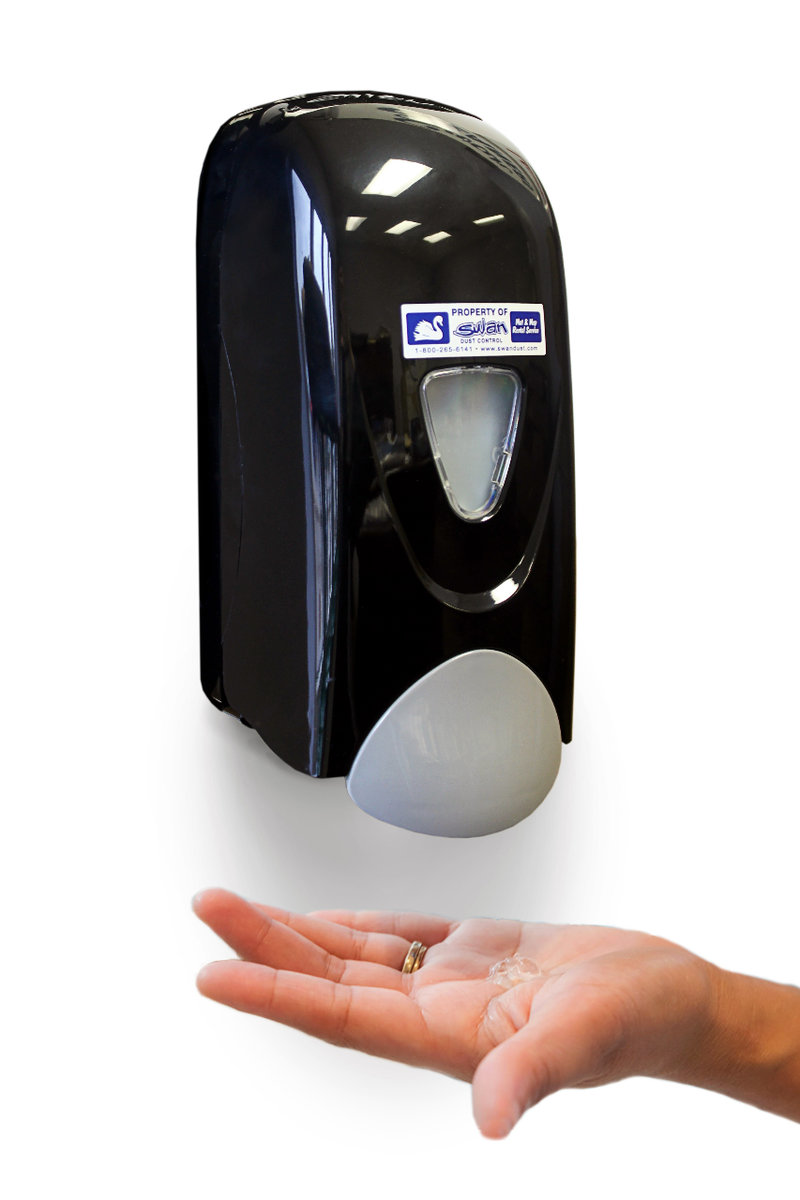 The world has been dealing with the effects of COVID-19 for almost 2 years now.  Unfortunately, it doesn't seem to be leaving us anytime soon as the new Omicron variant of COVID-19 has been spreading quickly.  According to WHO, Omicron has been called a variant of concern based on the evidence that it has several mutations.  While findings have shown that Omicron might be less severe than the Delta variant, it appears to be more contagious. 
Of course, there are several ways to protect your staff and customers from the spread of Omicron including getting vaccinated, wearing masks, and physical distancing.  Hand Sanitizer has also been a staple throughout this pandemic and Swan has been providing thousands of customers with this added protection. 
Our Hand San 80 is 80% alcohol, meets the WHO standard and is Health Canada Licensed. 
Swan Dust Control has wall mounted or free-standing dispensers.  These rented units will be refilled with sanitizer on a regular basis by one of our client service representatives.  Give us a call for more information.