How Does Swan Help Keep Customers Injury-Free?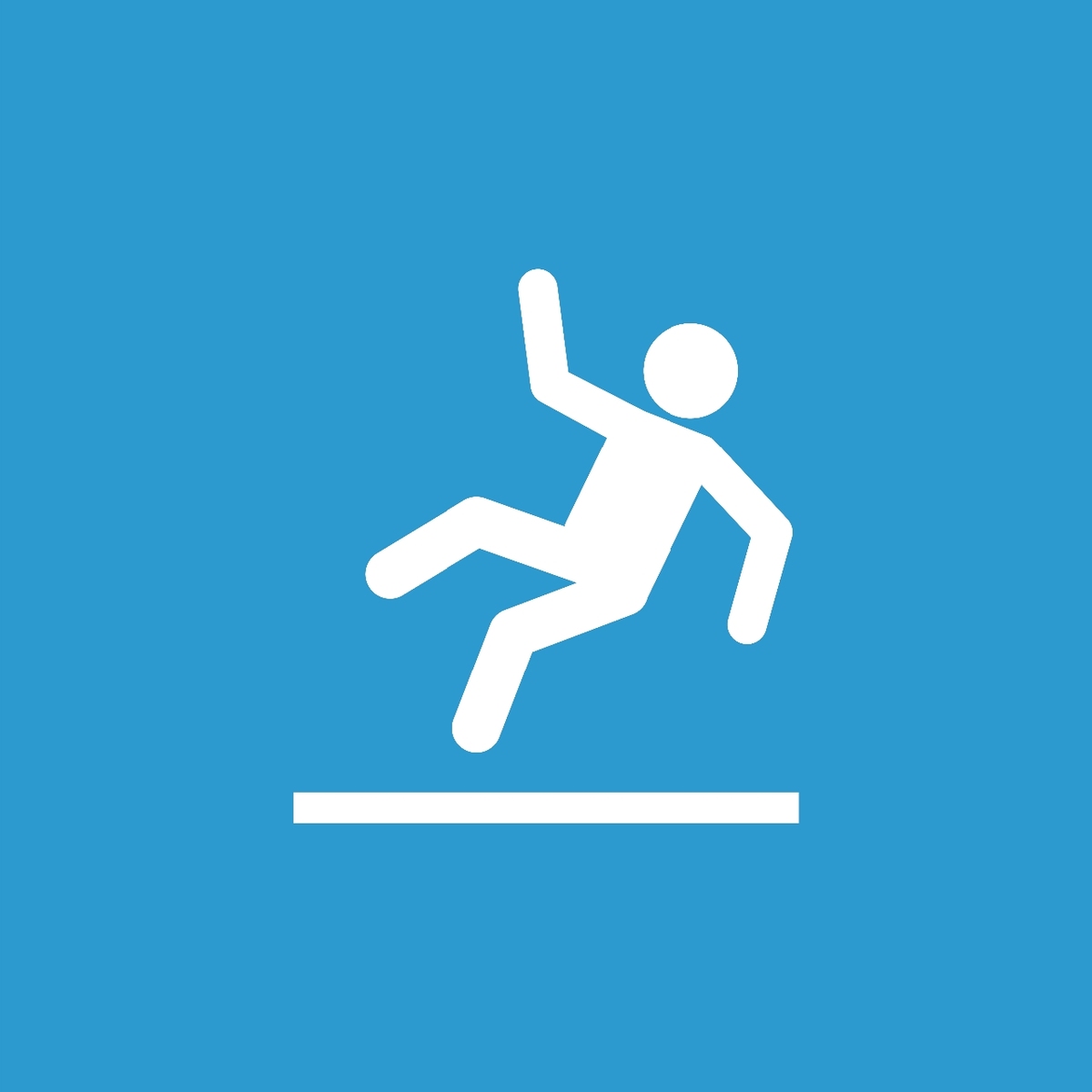 During the long winter months when it's wet and slippery outside, it's crucial for businesses to ensure that they have proper safety precautions in place to prevent customers from slipping and injuring themselves.  According to Occupational Safety and Health Administration (OSHA), most general industry incidents involve slips and falls.  Sadly, an estimated 20-30% of people who experience a slip or fall will suffer moderate to severe injuries.
Let's not wait until an accident happens before we take the proper steps to create a safe environment for both customers and employees.  Swan has several options to help keep your floors clean and your customers injury-free.  We provide rental mats, which reduce the dirt, mud and moisture tracked into the building.  We also provide scraper mats which provide a slip-resistant surface, and work wonders for high-risk and wet areas. 
Finally, we have treated mops which help keep floors looking shiny and professional. 
Prevent potential safety issues and liability- call Swan today!