Is Your Business Ready For Fall?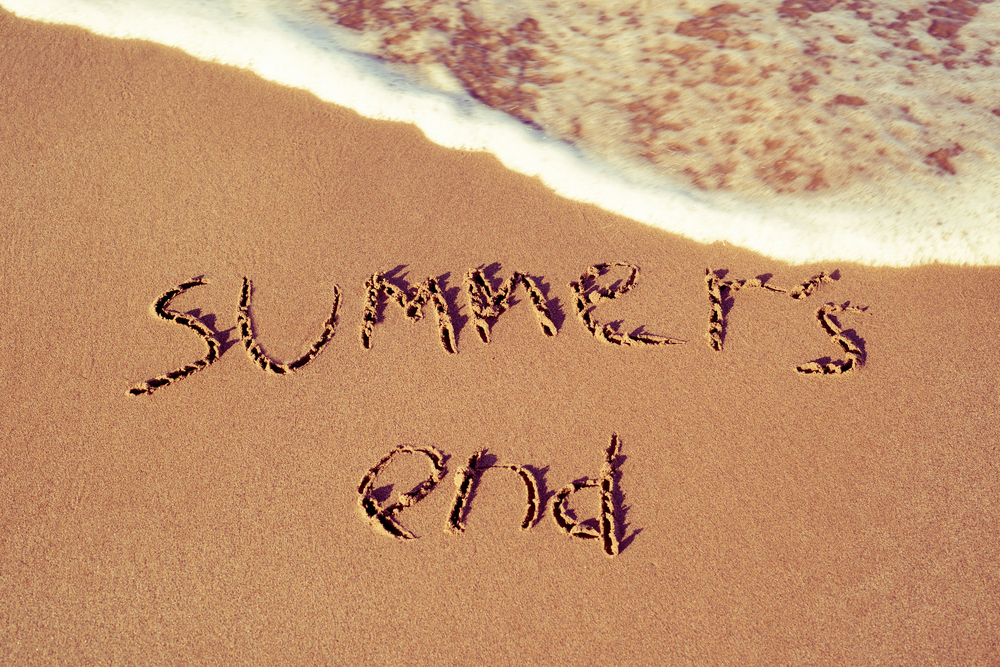 Summer is coming to an end, and it is time to plan for the fall, which can include wet weather, and more dirt entering your place of business. With children returning to school, and vacations over, is your business ready for the additional traffic through your door?
It is important to think about first impressions of your business, and also the safety of both your customers and staff. Swan Dust Control will place mats in the high traffic areas, and entrances, so that dirt, dust, and wet weather are captured by the mat. Every two weeks the dirty mats are removed and replaced with clean mats, so that your business stays clean, and you can focus on what you do best, which is to serve your customers. 
In the fall people start to spend more time indoors, and with kids back at school, cold and flu germs are spread more easily. Adding a Purell anti-bacterial dispenser can kill these germs and keep you and those around you healthy. 
Contact Swan today for a free quote for mat and mop rental, and Purell.