Air Fresheners For Your Business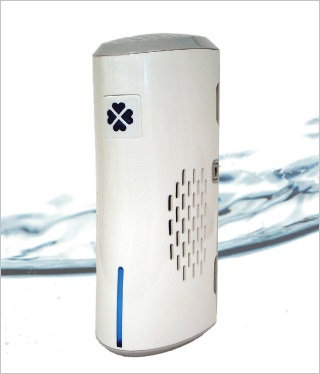 Making a great first impression with customers should be a top priority for all businesses.  There are several ways to achieve that.  However, there is one important step that can easily be overlooked.  Having a nice smelling environment is crucial as it shows both professionalism and cleanliness.  Furthermore, customers will want to stay longer if there is a fresh scent in the building.  At Swan, we provide air fresheners, which are perfect for areas including main offices, restaurants and washrooms.  They work 24 hours a day for 30 worry-free days.  Once the scent has run out, we replenish it and replace the batteries for you free of charge.  Some of the other amazing features include:
Fully recyclable
3,000 cubic foot coverage
Leak proof – food grade organic scent puck
If this is something you think your business could use, give us a call and we'll be more than happy to install the air freshener dispenser for you!  Order in the month of November and receive 2 month's free service.