Benefits of Anti-Fatigue Mats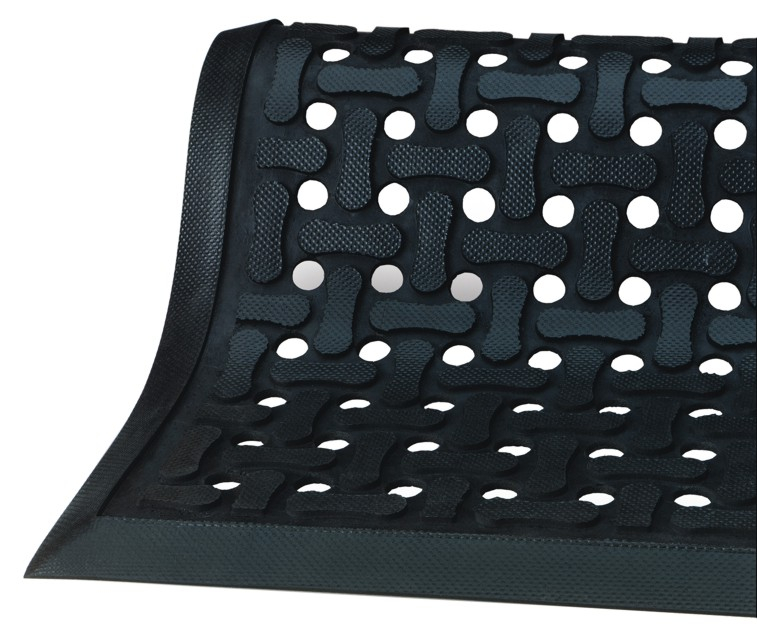 Many businesses require their employees to stand for longer periods of time, which can be very uncomfortable and cause physical fatigue.  Anti-fatigue mats are designed to provide a cushioned surface that help relieve leg and back stress.  They are also perfect for both wet and dry areas.  If you are still unsure as to whether or not anti-fatigue mats are the right solution for your business, here are some more facts to keep in mind:
Drainage holes allow liquids to flow through
Grease and oil proof, and chemical resistant
Beveled edges
High density closed cell Nitrile rubber cushion
Treated with an anti-microbial agent to guard against degradation from microorganisms, reducing the possibility of mats being the source of odours
Anti-static properties allow for use around sensitive electronic equipment
Recommended for kitchen and industrial applications
Certified high-traction by the NSFI
For more information, call Swan today!