Is Spring Fever Really A "Thing"?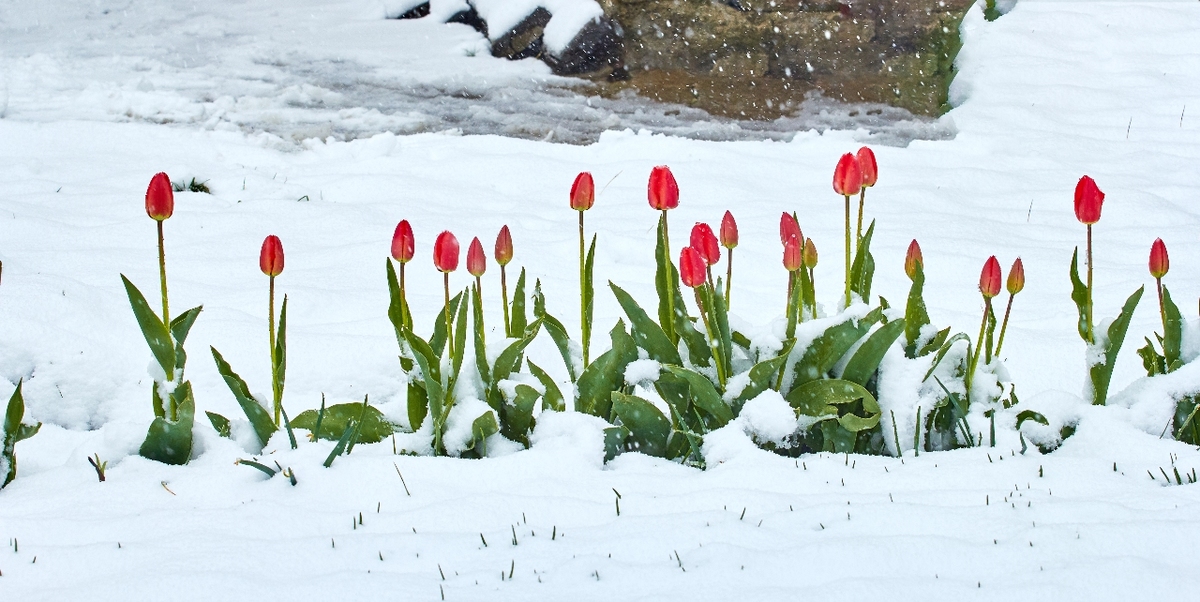 Spring Fever is not a medical term, and not a disease or malfunction of the body, but it is recognized as something that affects many that live in northern climates. The additional sunlight and warmer temperatures have a positive affect on mood and energy level.
People feel lighter, can tend to eat less, and have a desire to unburden themselves, often recognized as wanting to "Spring Clean".  If you're a business owner, you might be feeling the same way- might this be time to order those mats for your business to keep things clean, and let Swan Dust Control pick up the dirty mats and deliver clean ones?  Having a clean work environment not only impresses customers, but it can also impact the productivity of your employees.  Mess and clutter can cause feelings of stress, whereas a clean environment can improve an employee's ability to focus and get the job done!  It's a win-win situation for everyone!  For more information about our products and services, call Swan and receive a free quote.
It's Spring, so enjoy, get outdoors, take up activities like walking and golf, and enjoy Canada's wonderful parks.  It's been a long winter and Spring is finally here!