Benefits of Microfiber Mops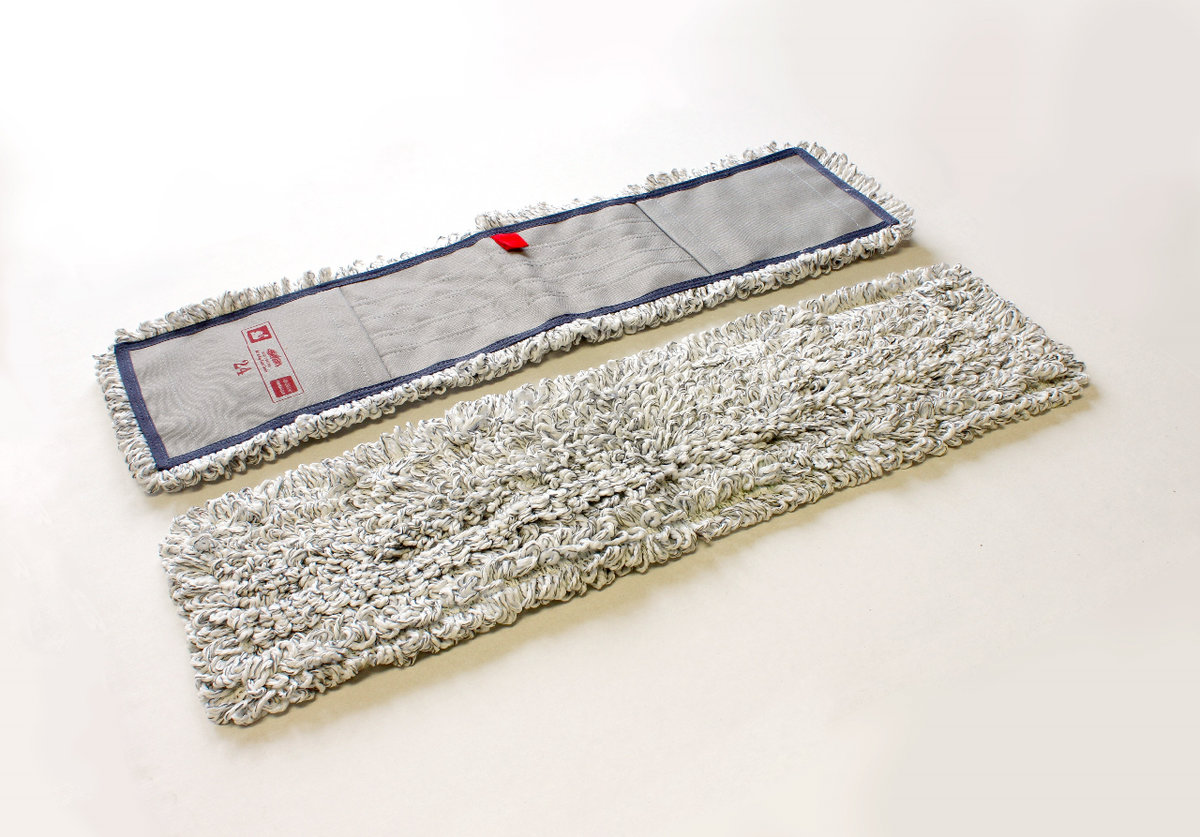 Did you know Swan offers microfiber mops?  Here are some of the amazing benefits that these mops can bring to your business:
Reduces water and chemical usage
Traps harmful microbes and bacteria
Swivel head that maneuvers around furniture and objects
Static charge that attracts hair, dust, and dirt
Light weight
Protect the investment of your floors and maintain a safer and cleaner environment with our microfibre mops.  Our mop rental and cleaning service will take the dirty mops away and replace them with clean stock.
See our video below for more information.