Swan's Mop Handles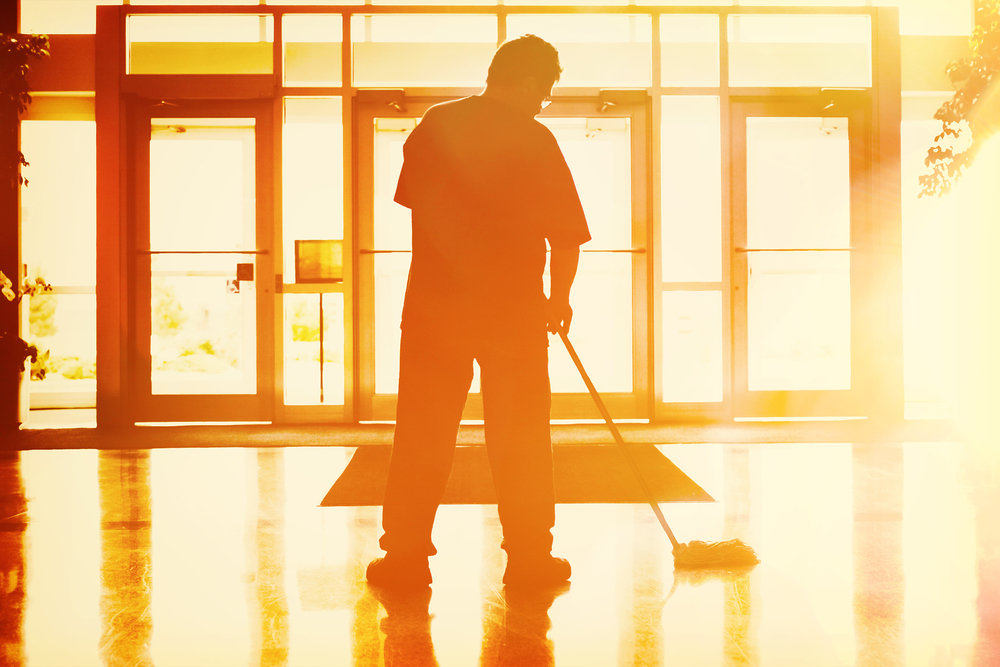 Swan not only carries rental mops, but we also have a variety of handles you can choose from depending on your business' specific needs.  Below is a list of the different handles we provide and the many benefits of each type.  
® Vileda Professional™ Extendable Universal Handle with Color Coding Rings
Constructed of aluminum
Adjustable length of 100-180cm
Extends with the twist of the wrist
Anti-slip top grip to reduce slipping on walls
Ergonomic grip allows blood circulation in hands and fingers, thereby reducing fatigue
Resists autoclave, gamma and ETO processes
Colour coded rings (Blue, Red, Green, Yellow)
® Food Grade Fixed Length Aluminum Handle
For use in kitchens and food production facilities
Light weight
® Breakaway Dust Mop Frames
Made of ¼" wire and break in the middle for easy installation of the dust cover. 
Contact Swan for more information and receive a free quote.