Dissolve Tough Messes With Our Rental Wet Mops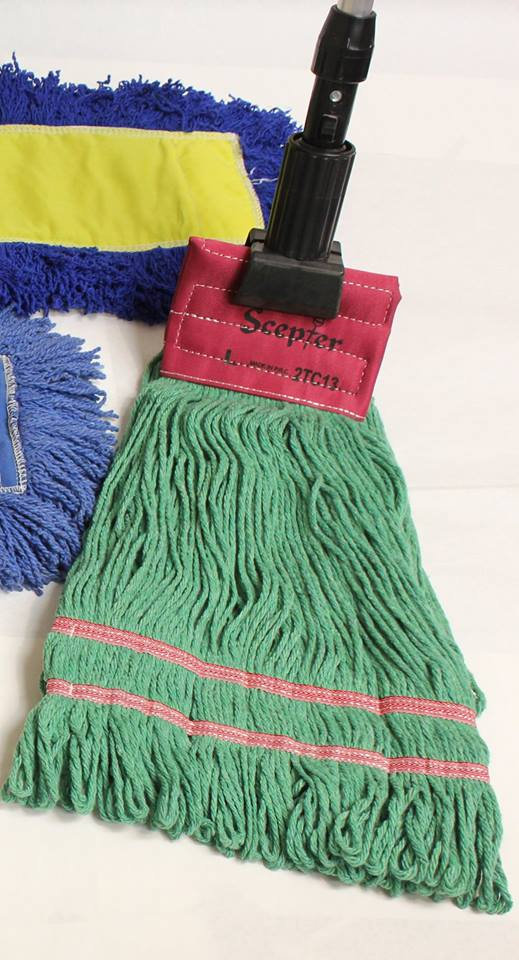 Having clean business floors are always welcoming.  At times, however, maintaining a clean and shiny floor can be a challenge.  This is especially true in high-traffic areas. 
Our wet mops are made with a synthetic blend of absorbent antimicrobial fibre.  Plus, it has a 50% reduction in drying time compared to cotton blended mops, along with increased resistance to chemicals.  Our treated mops have a unique, tightly twisted yarn construction, which makes the mops highly durable.  They will not fray or snag, and Swan changes them out with clean stock, taking the dirt away and leaving you with fresh.
Millions of square feet of flooring are cleaned every day with Swan mops.  Our floor care system will pick up the dust and dirt that others leave behind.
Protect your investment of flooring, and maintain a safe place for both workers and customers by mopping away dirt and spills.