How Can Mats Protect The Floors In Your Business?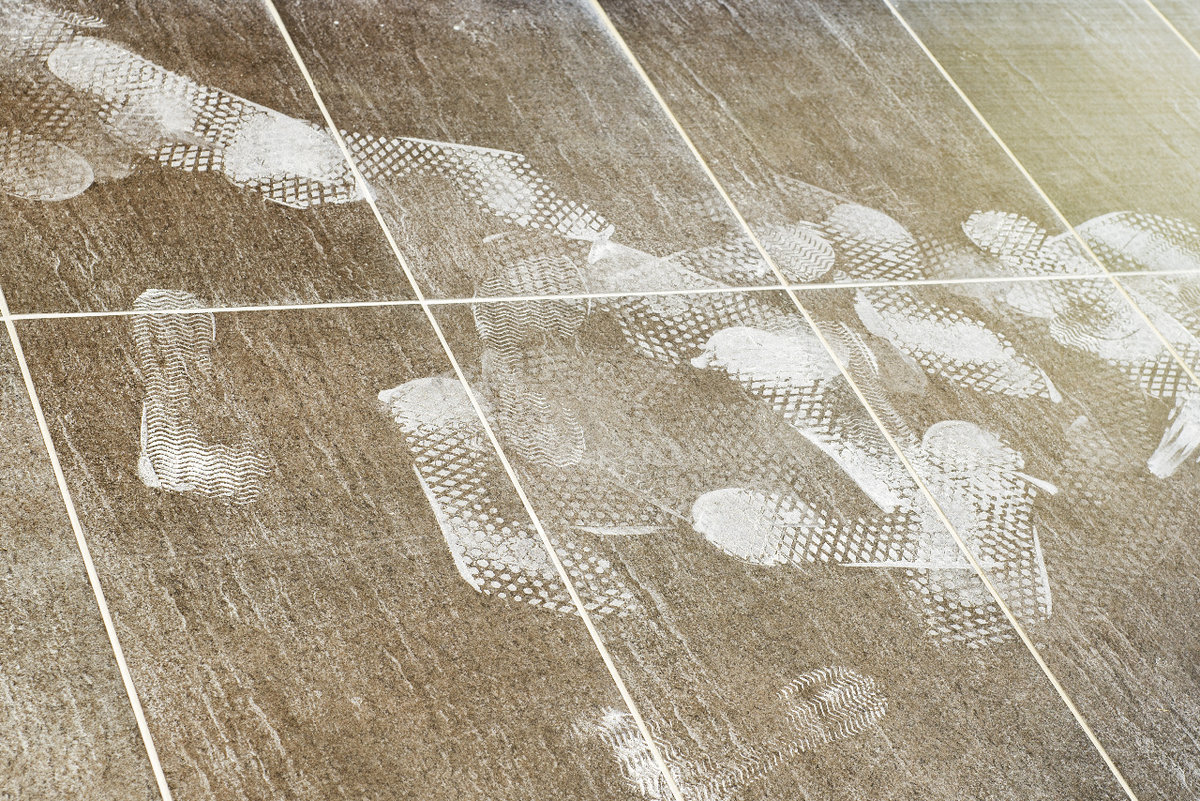 The entrance to your business has a lot of traffic, and with that foot traffic comes water, salt, and mud.  All of these factors can damage your floors.  Having clean, no-skid mats at the entrance and leading into the business can help to save your floors from damage.

Discoloration and Stains:
Whether that's from water, salt and mud, they leave floors looking dirty and stained.
Scratches:
If your floor has a finish, both salt and dirt from shoes can scratch the finish.  Once the finish is worn, the floor can be penetrated, leaving it dull and damaged.
Drying out:
Salt pulls moisture from the floor, further damaging it and leaving it susceptible to water and dirt.
Using a rental mat service provides you with clean mats delivered right to your business, with the dirt and salt taken away. Non-slip mats can also protect against slip and fall accidents that can be caused by wet floors.