What Materials Make Swan's Rental Mats Effective?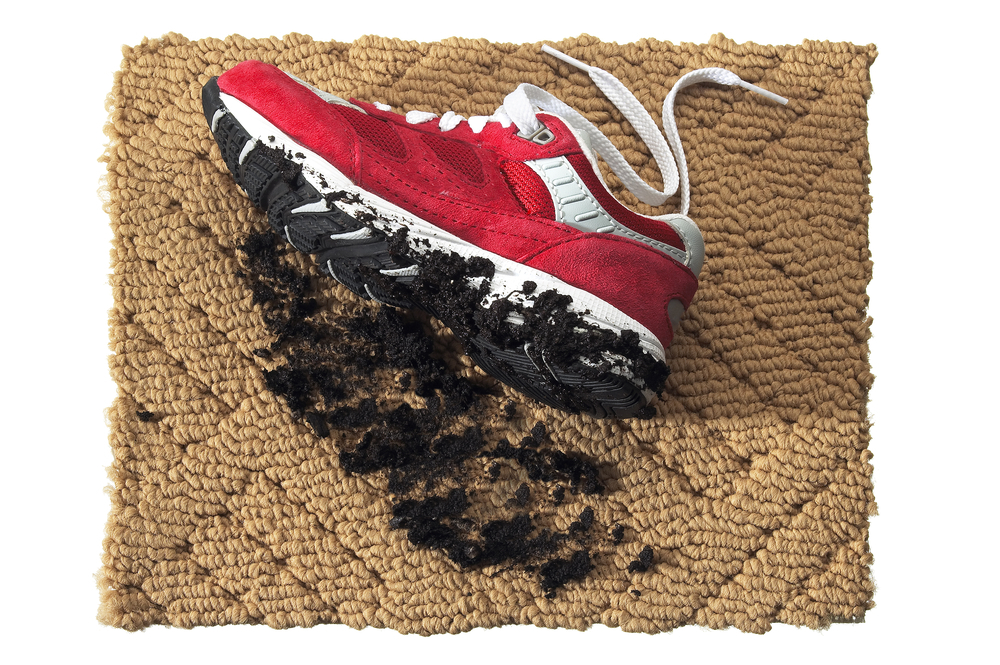 The first step to ensuring your customers are safe from slips and falls is to place matting in entrances and heavy-traffic areas.  However, not just any mat will do the job right.  For instance, you don't want to purchase mats that curl in the corners and cause customers to trip.   Our rental mats are specially manufactured with premium high quality materials to provide an outstanding performance at your facility.  Here are some of these materials:
Anti-skid nitrile rubber backing customized for hard floor surfaces or carpeted floors
Rubber backing helps prevent curling and cracking, and allows the mat to lay completely flat
Rubber borders facilitate transition and cart traffic
Cut pile yarn allows dirt to penetrate and hide in between fibers until the next service from Swan
Super absorbent 100% nylon cut pile carpet surface resists packing and crushing
If you'd like to learn more about our amazing products, call us today for a free quote.